Our services
What we can do for you
Product design
Design a killer product with the best user experience for your clients.
Product development
Turn your business idea into reality with the industry's best technologies.
Dedicated team
Give a boost to your project with the help of a top tier tech team.
Software consultancy
Improve your existing software or train your engineers to get to the next level.
What you will get from us
Faster time to market
Things done right
Top 1% tech talent
True agile development
We're the team that built Aucta's 3D web editor!

Our approach
How we make it work
We've narrowed down the process to three simple steps to turn your idea into a digital product.
1

Discover & define

We sit down with you and learn all there is to know about your product idea and business needs, research your industry, competition and users, to define the best unique value proposition for your product.

2

Design & build

All that information is then used to design a beatiful and user friendly experience that will be implemented using the industry's latest technologies to ensure it is optimized to the fullest.

3

Launch & scale

Finishing the development of the product is not the end of the road. Launching it into market and gathering data from users is key to define the next steps in the product roadmap.
What we can build for you
Progressive web apps
SaaS applications
Enterprise applications
Custom CRM systems
Cloud-based applications
Single page apps
Ecommerce
API development
For startups
Build your business idea with us
Why?
Because you will...
Have a team with startup experience
We know the problems startups face during the early stages. We'll help you get the most value.
Save money on development costs
Building a team from the ground up is not an easy nor fast process. A battle tested team will get results faster.
Beat your competition to market
We don't like to boast, but we work fast. At this early stage in your business, getting to market as soon as possible is a must.
Have a CTO on demand to guide you
Top tech talent is not easy to find. With us you will have access to knowledge that will boost your product.
How?
There's a lot of work to do...
2
Technical feasibility check
4
User stories & user journey
7
High fidelity design screens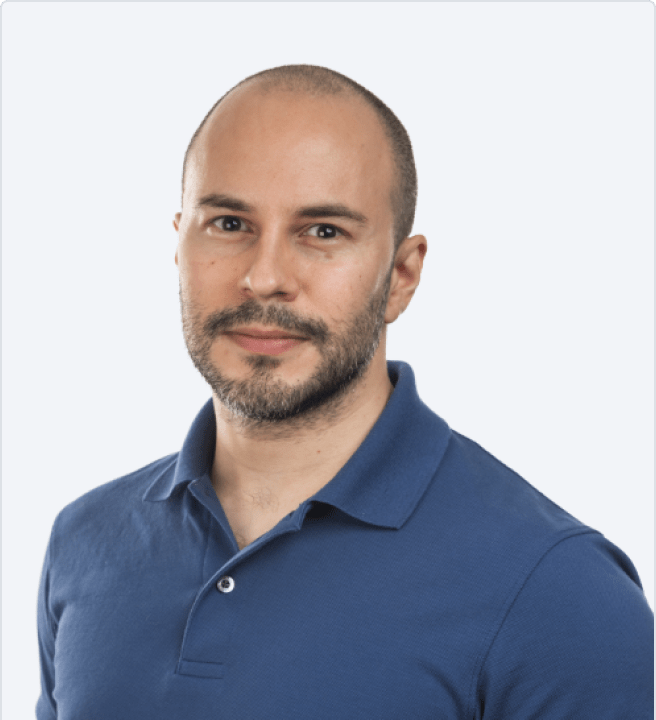 Ignacio Ramos
Project Manager
Obsessed with the process of continuous improvement. If something poses a challenge, he will find it inviting. Uncontrollable competitive gene.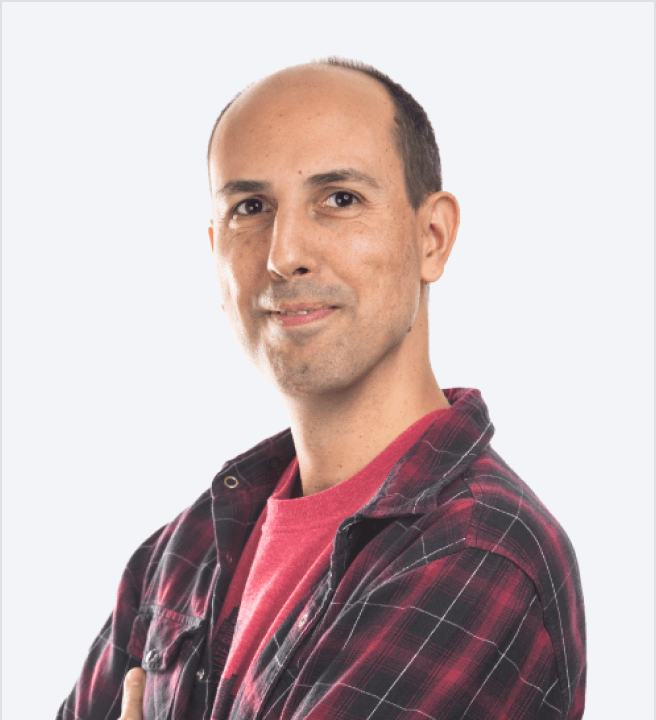 Juan Luis García
Full Stack
Inveterate techie and expert drone pilot. Has created dozens of videogames and web experiences. No stack is out of reach.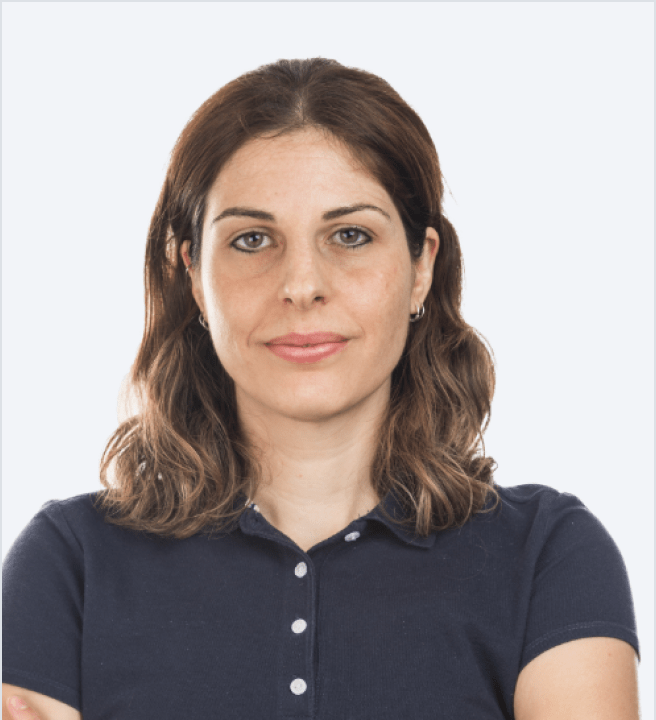 Sara Moreno
UI Developer
Specialist in crafting high-quality digital product experiences. Likes reading, painting and illustrating and has created over 1000 artworks.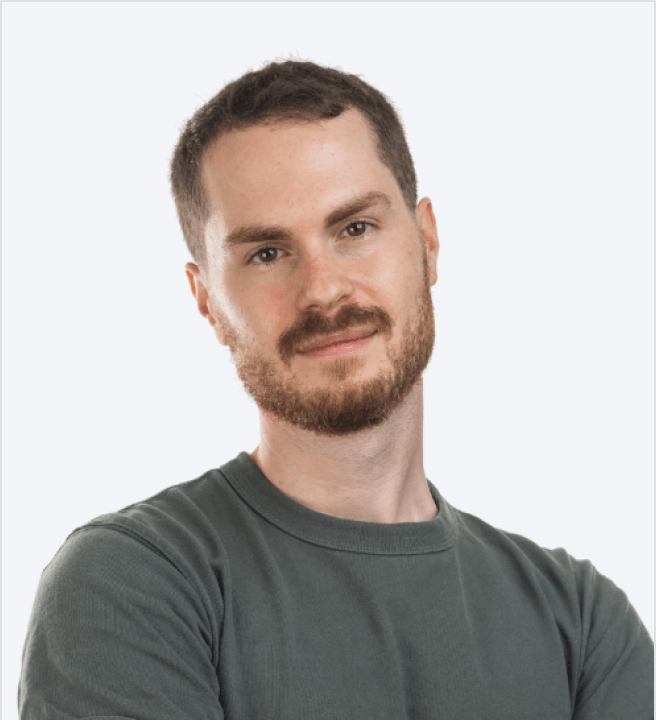 Antonio Esquembre
Tech Consultant
Software engineer specialized in 3D and data visualization technologies. Passionate about teaching, ancient editors and esoteric programming languages.
The best product delivery partner
Product-centric
Agile and lean
Lightning fast
Tailored to you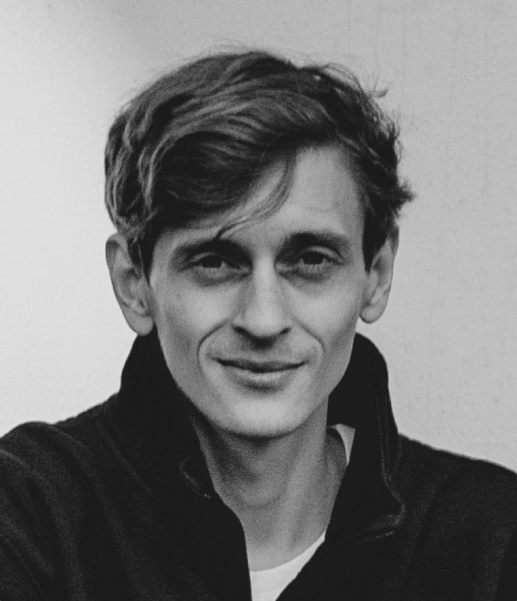 I'm saving tons of project management time with Bonsai, because they listen very carefully, ask the right questions upfront and have an eye to engineer excellent web applications you will only get from senior people. They're specialized and absolutely premium when it comes to UI/UX heavy React based web apps.
Founder at Aucta
Got a project in mind? Tell us all about it!
You can find us at
Sector Literatos 38.
28760, Tres Cantos. Madrid (Spain)